AEF is characterized by 20 years of experience, high commitment, fast and reliable implementation in projects. Added to this are technical excellence, a high level of creativity in combination with customer-oriented working methods and a willing-ness to realize individual wishes.
We also have international project experience and have already successfully implemented projects in these countries:
Europe

      Germany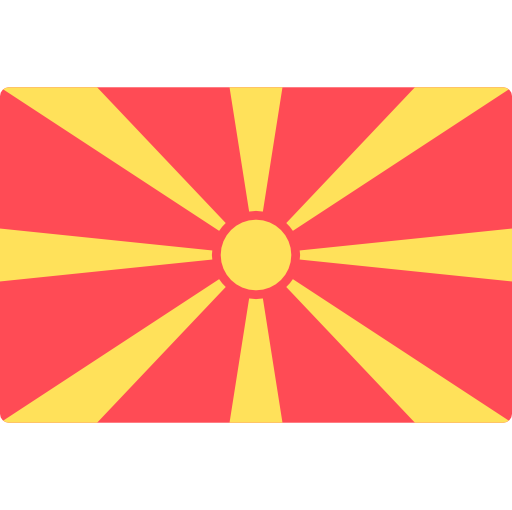 North Macedonia

      Poland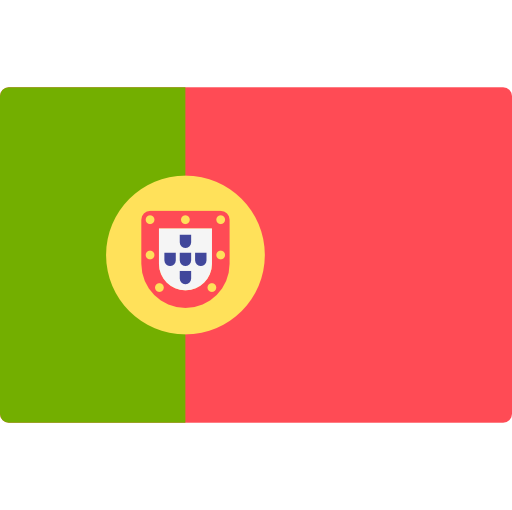 Portugal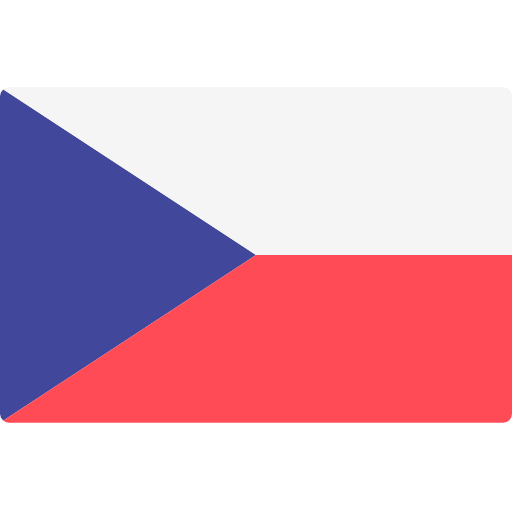 Czech Republic

      Ukraine

      Hungary
North America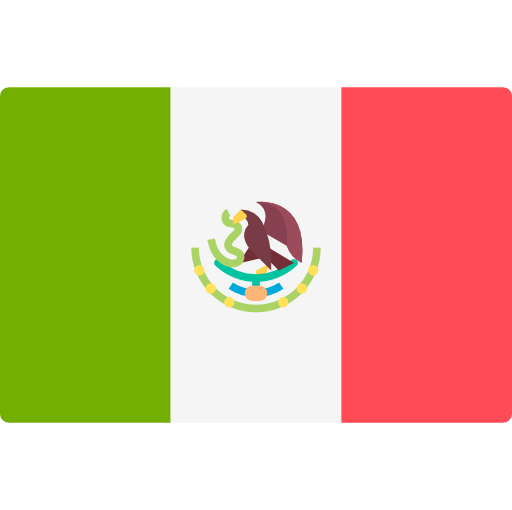 Mexico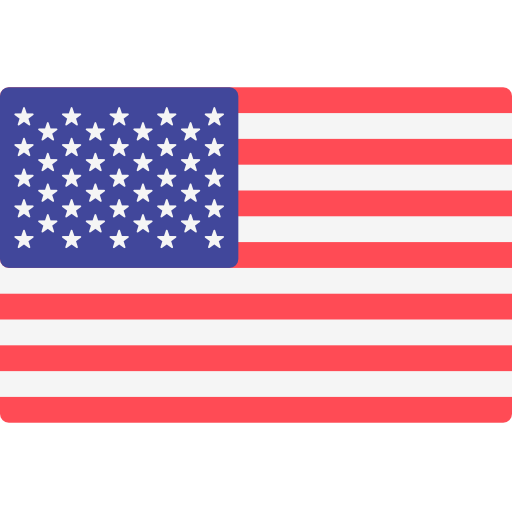 United States
Asia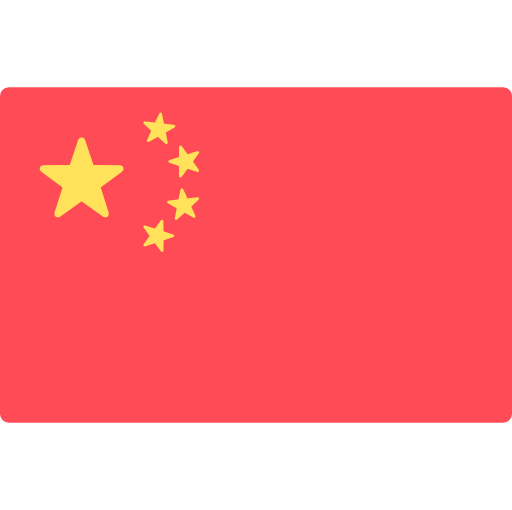 China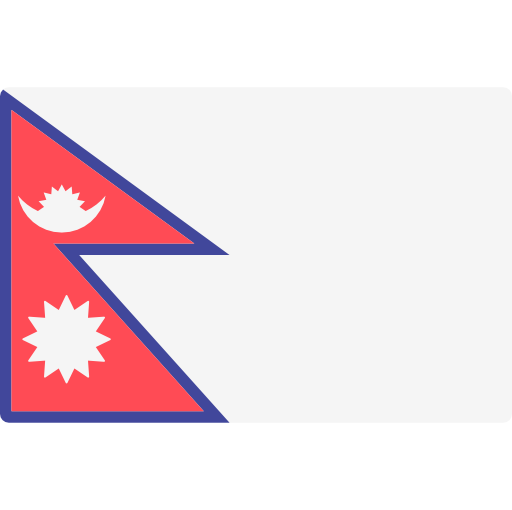 Nepal

Joining techniques
resistance and laser welding, MacGregor welding technology
Colophoning and soldering
Screw and rivet units
Gluing, foaming and potting
Hot stamping
Marking and labelling techniques
Laser marking of plastic and metal parts
pad printing
Needle embossing systems
Cable Cabling
Labelling
From the first concept to the delivery of a special machine to the customer, a tight and clear conceptual design and implementation of the project is the top priority.